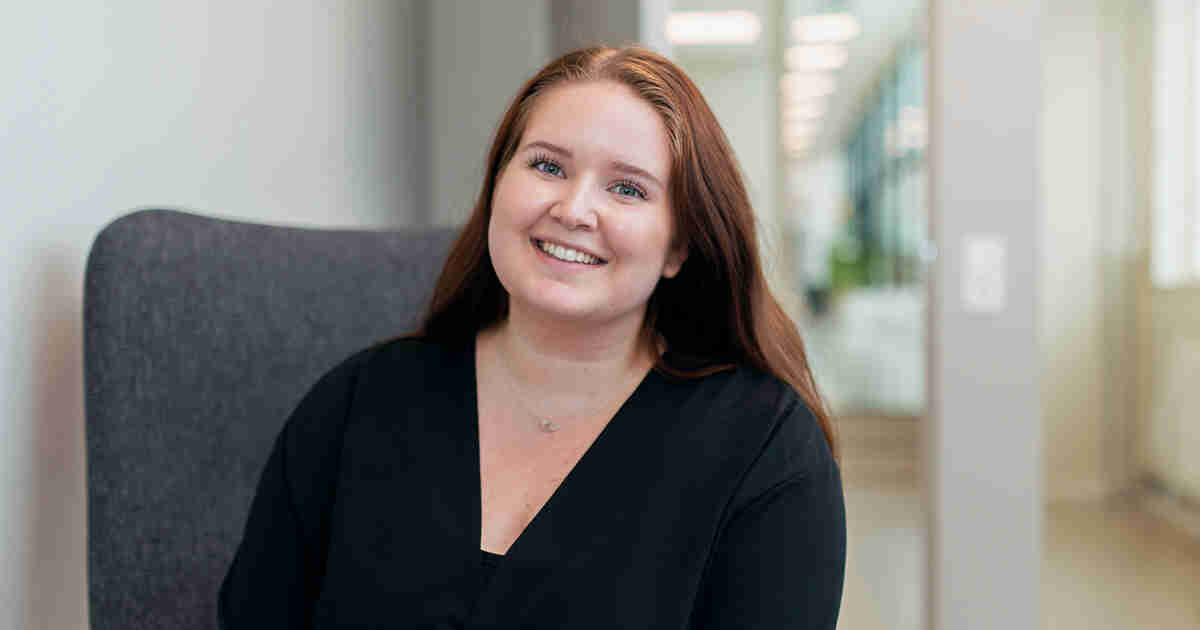 Meet the makers: Johanna
Vi är stolta över att kunna presentera människorna bakom Bokio. Sist fick ni träffa Anna, vår product specialist som lärde känna Bokios VD i spåren. Nu presenterar vi Johanna, vår support team leader som balanserar arbetet på Bokio med att träna sin duktiga vovve Ozzy!
Psst… vi söker en UX-designer och en Cloud Security Engineer just nu!
Transkribering:
Bokio is very very supportive of having a work/life balance.
Other than my job, I have a dog and his name is Ozzy, and he is a Finnish Lapphund.
Earlier this autumn we started doing nose-work.
It's a kind of dog training where the dog has to search for different kinds of smells.
So right now we're using Eucalyptus and he has to search for them in different environments, and when he find it he gets a candy.
I think the average Bokio user is really ambitious and fearless people who know what they want, and they're willing to go for it, and I really respect that.
In my job I really feel that I'm contributing to making them better at bookkeeping and to making them feel more secure in running their business.
So yeah, I really feel like a big part of the journey.
I think we have a big impact on the entrepreneurs in Sweden.
My job is so much fun because I can hang out with my colleagues and have fun there, and I can also be at home and hang out with my family and do dog training with my dog.
Everyone at Bokio is so accepting of each other, like different backgrounds, when you go to work you can truly be yourself no matter where you come from.
You just… you just are.
There are no limits here, you can, I mean, do pretty much anything you want.
Just set your mind to it and Bokio will help you to achieve that.
Du kanske också är intresserad av