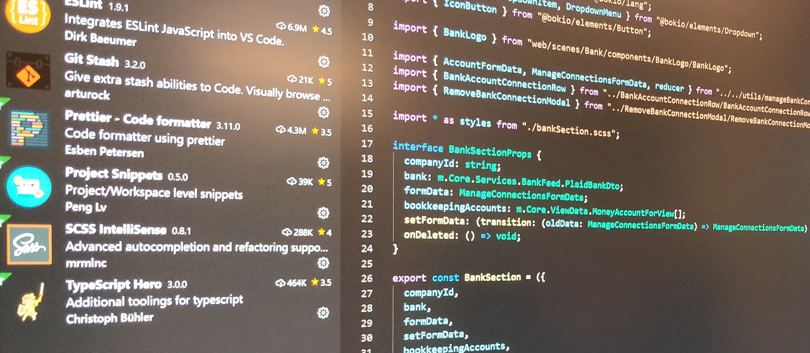 As developers at Bokio, we are trying to build a great and user friendly product. To do that requires a diverse set of skills. Do you want to test your skills by doing a short version of our developer test online and see if Bokio is something for you?
Full-stack test
The full-stack test contains four questions where the last one is little bit harder then the other three. you answer the questions by doing some live coding for about 20 minutes.
Questions
Javascript
HTML/CSS
C#
Javascript
Start the full-stack test and have fun!
If you are interested in our open positions, go to the career page.