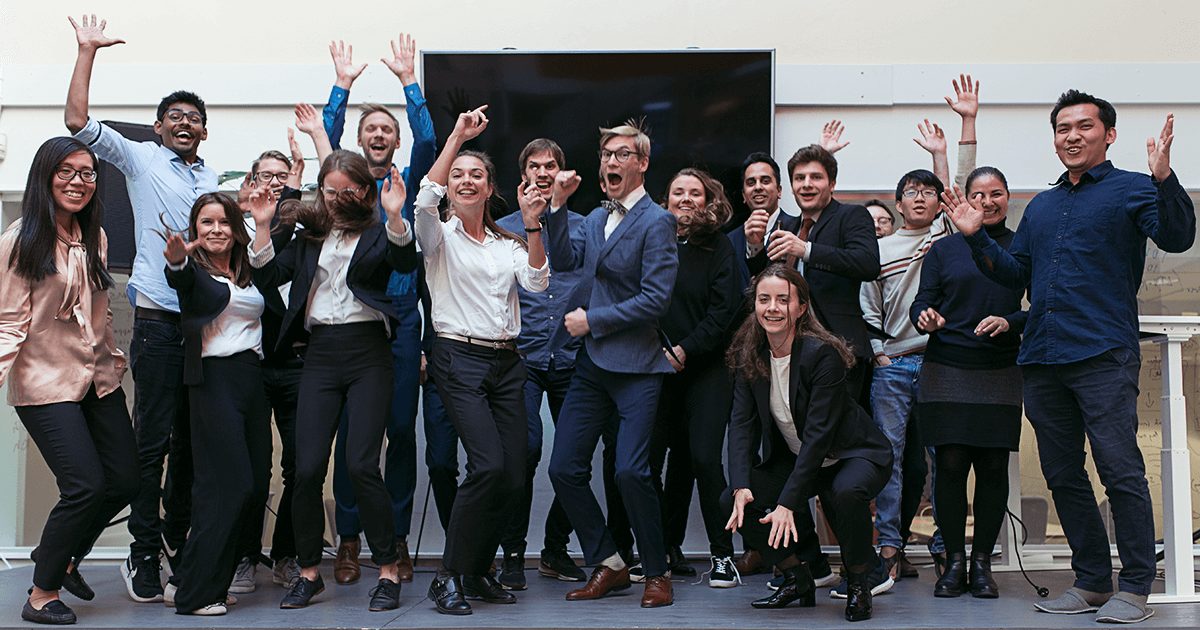 Running a small business is harder than it should be. Small businesses are 99.8% of all enterprises in the world and the backbone of the economy. But, far too much time and money is spent on administrative tasks that doesn't create value. 
Bokio makes it super easy for everyone to run a business through automation of financial services, accounting, payments and taxes. We make sure our users understand their finances and have the right tools to make the best decisions for their businesses. 
Sounds exciting? Join the team and help us make an already awesome product even better!
As a Senior Product Manager for financial services you will define and own the vision and roadmap for financial products at Bokio. You will work closely with two cross-functional product teams, one creating the Bokio Business Account and one building our core banking platform.
In a bit more detail, your tasks will include: 
Developing and owning the vision for Bokio financial products (with your teams) and contribute to Bokio's overall product vision and strategy
Communicating and promoting the vision to create excitement and keep motivation high across teams
Leading product discovery and validation, including data analysis, user research and testing, prototyping and competitor analysis
Identifying and setting up partnerships with relevant fintechs and banks to strengthen Bokio's total offering
Defining goals and measurable outcomes in line with Bokio's business priorities and aligning stakeholders in product, finance, compliance and operations around them
Developing and maintaining the overall product roadmap and associated backlog, and ensuring full alignment between product teams
Who you are
You are passionate about delivering great customer experience, but can be pragmatic when needed
Very strong problem solver - as comfortable with qualitative input from customer interviews as you are crunching through quantitative metrics
You have good business judgment and are able to translate business priorities to product implications and customer value
Communication is one of your strengths, and you can get your message across with engineering, design, business development or other stakeholders
You have at least a few years experience in product manager roles, preferably from fast-growing software companies
You are resilient and see fast-paced change as an opportunity
Experience from running your own company or from developing financial products is a big plus
Location
Our central office in Stockholm or Gothenburg.
Life at Bokio
We have created a culture at Bokio where empathy, diversity and courage are front and centre. At Bokio you work with the best colleagues in a fun and fast-paced environment, where you have large freedom and equally large responsibilities.
This is a chance to be part of an exciting scale-up with plenty of opportunities for personal growth and career development, frequent social activities and good benefits.
Interested?
Are you the one we are looking for? Or, do you know someone who would be a perfect fit? Let them know!
Apply for this job