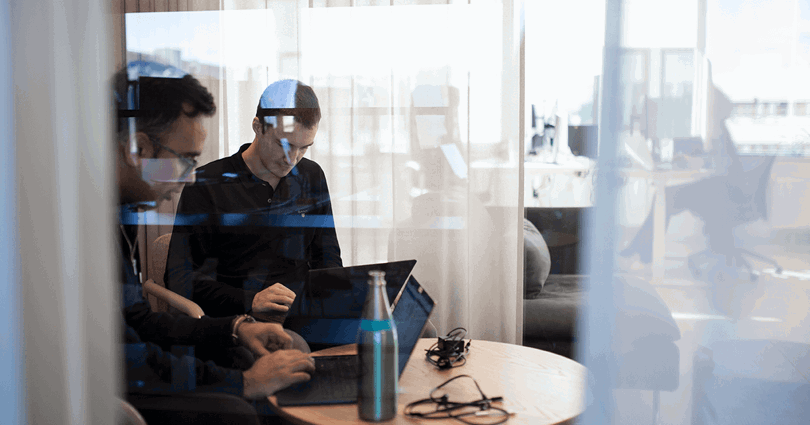 Full-time, Gothenburg (Sweden)
About Bokio 
Bokio is a fast-growing SaaS company offering free accounting software to small business owners in both Sweden and the UK. Today we empower over 90k entrepreneurs to do their own accounting. Tomorrow we will help entrepreneurs globally to manage their business finances. With an international and fast-growing team composed of 50 employees in Gothenburg, we are now looking to hire an experienced Data Scientist to our Data & Analytics team
The Data & Analytics team is a cross-functional group with the ambition to ensure data accessibility and data utilization across the whole company. Within the Data & Analytics
team you will work closely with colleagues focusing on everything from machine
learning, data engineering, data visualisation, business analytics, etc. Data is in the core of what we do and at Bokio we are self-driven and have a relentless desire for learning and spreading knowledge.  
What You Will Do At Bokio
Develop company A/B testing framework
Contribute to build scalable data science practices and processes, sharing your knowledge with product teams, analysts and other data scientists
Mine and analyse data to drive optimization and improvement of product development, marketing techniques and business strategies
Collaborate with product teams to identify opportunities for data-driven solutions
Undertake pre-processing of structured and unstructured data
Analyse large amounts of information to discover trends and patterns
Act as the guardian for data usage across the company
Who you are
You have a few years' experience in a similar role and a degree in statistics, mathematics, computer science, engineering, economics or another quantitative discipline
You take an engineering approach to data science – insights are reproducible, models are well-documented, well-tested, modular and always under source control
You are fluent in Python and are eager to learn new languages and frameworks as needed
You have a business mindset and strive to create actionable results, not interesting insights
You have experience analysing large amounts of data in a fast-paced, data-driven environment and a passion for using data to drive key product and business decisions
You have strong communication skills and the ability to explain complex data to make it understandable to all stakeholders
Life at Bokio
We have created a culture at Bokio where empathy and diversity are front and centre. We're more than just co-workers here. The Bokio workplace is like an extended living room, with the best colleagues and best support, always. So, working at Bokio is fun, fast-paced and innovative.
This is a chance to be part of an exciting scaleup with development opportunities, social activities and a stimulating work environment with good benefits.
Interested?
Are you the one we are looking for?
Or, do you know someone who would be a perfect fit? Let them know!
Apply for this job