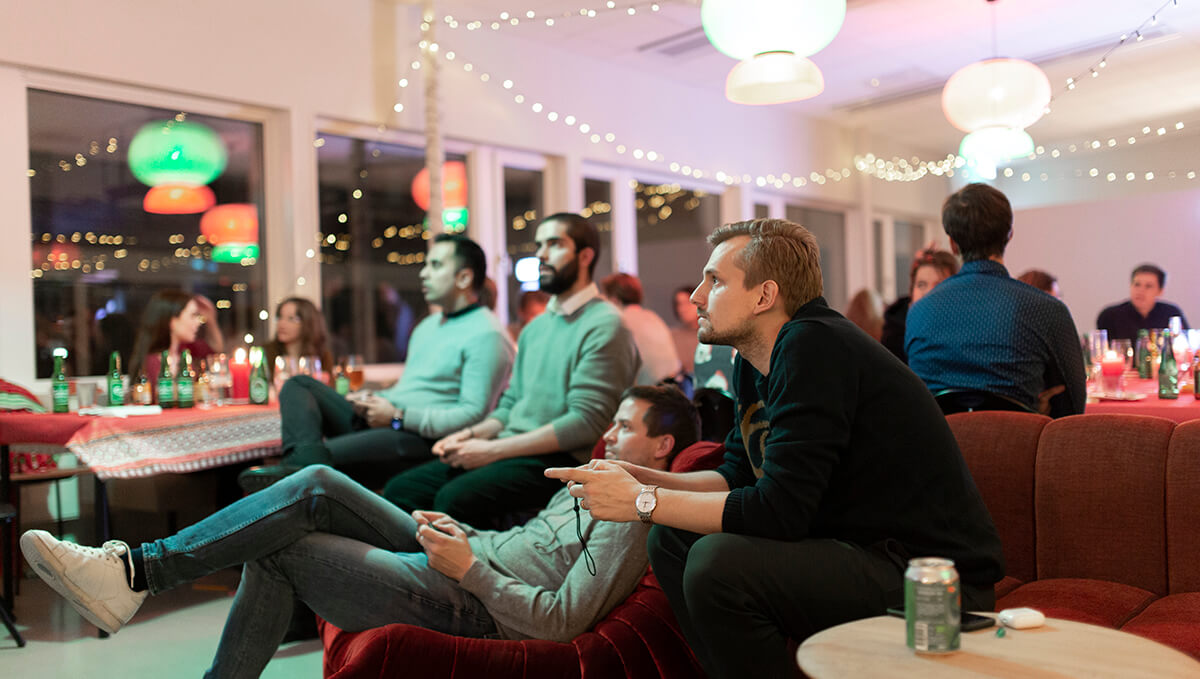 Bokio is on a mission to make the world a better place for small businesses. We're now expanding our Fintech department in Stockholm with a position for a Java developer that loves cloud based applications and micro services.
What you will get to play with at Bokio
We work primarily in Linux and love the command line. Our platform is based on micro services that run in Kubernetes on Google Cloud. We're doing continuous delivery and use Docker and Docker Compose for integration testing. We have no testers but prefer to do it ourselves using automation. Java 11 (with Guice, Jetty, RESTEasy etc) dominates in the backend, but we also use TypeScript and JavaScript. The architecture is based on event sourcing with Kafka as a persistent store. 
You'll be working together with our experienced backend developers on everything from pure product development to build tooling, infrastructure and architecture. At Bokio the developers are involved in the process from start to finish, from planning to production and support – and you will be too. 
We'd love if you
Have 5+ years experience of Java development and love micro services
Are comfortable developing, deploying, running and debugging your software in Linux environments
Are familiar with cloud-based environment, preferably AWS or GCP
Have curiosity and a highly collaborative work style, you are empathic and really care about how we affect the users
Have experience from the financial industry, or other industries where security and consistency is important
What's in it for you
An opportunity to grow and learn from knowledgeable colleagues
A diverse workplace, with skilled and kind people from all over the world
Flexible working hours and freedom to work from home from time to time
Awesome offices in central Gothenburg & Stockholm
Wellness grant, pension and other benefits, including waffles!
Location
We are primarily looking for somebody who can join our splendid office in central Stockholm. For amazing candidates even the greater Stockholm region can be considered; as well as our equally excellent office in Gothenburg. Our official language is English.
Who we are
Bokio makes it super easy for everyone to run a business through automation of financial services, accounting, payments and taxes. We make sure our users understand their finances and have the right tools to make the best decisions for their businesses.
You are welcome at Bokio for who you are, no matter where you come from or what you look like. Our platform is for everyone, and so is our workplace! We are creating a culture at Bokio where empathy, diversity, respect and courage are front and centre.
Apply for this job