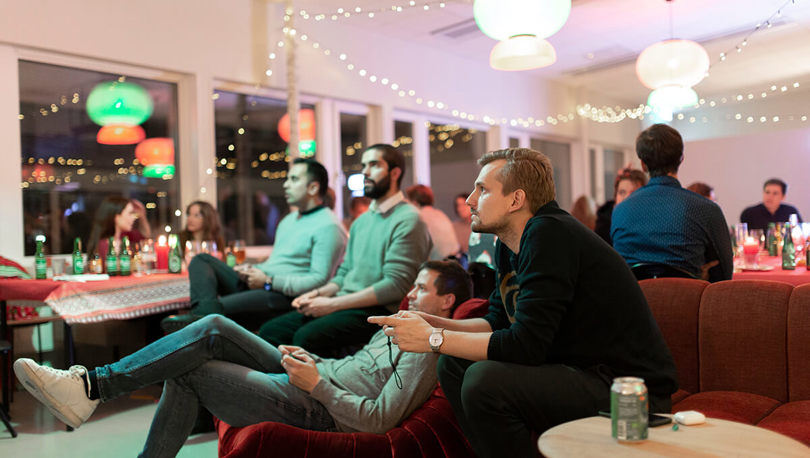 Running a small business is harder than it should be! Small businesses are 99.8% of all enterprises in the world and the backbone of the economy. But, far too much time and money is spent on administrative tasks that don't create value. 
Bokio makes it super easy for everyone to run a business through automation of financial services, accounting, payments and taxes. We make sure our users understand their finances and have the right tools to make the best decisions for their businesses. 
Sounds exciting? Join the team and help us make an already awesome product even better!
As a Data Engineer at Bokio you will build and optimize large-scale batch- and real-time data pipelines in order to generate insights and ultimately improve our product! You will use best practices from the field to drive optimisation, automation, testing and tooling to improve overall data availability and data quality. You will closely collaborate with Software Engineers and other stakeholders.  
In a bit more detail, your tasks will include: 
Design, implement and maintain ETL pipelines.
Develop and fine-tune tools and automation for real-time and offline processing.
Integration and quality assurance of relevant data from multiple sources.
Continuous work on improving overall data security, reliability and quality; as well as guidelines and standards.
Help the product teams design new features with analytics in mind from the start to get efficient pipelines and good analytics. 
Who you are
You are a problem solver, a fast learner, and comfortable wearing many hats.
You are resilient and see fast-paced change as an opportunity.
You have grit. When things get hard you simply try smarter.
You are a good communicator and comfortable with spoken and written English.
You know, care about and use sound engineering practices to develop well-crafted software.
You have a growth mindset and are constantly looking for ways to improve and learn, both as a professional and as an individual.
What's in your backpack
Extensive experience in Data Engineering and Data Warehousing
Strong understanding of SQL
Proficiency in

one or more programming languages

Experience in integrating data from a variety of sources using integration and orchestration tools (e.g. Azure Data Factory)
Experience with designing and architecting cloud-based data solutions (e.g. Azure)
Experience from working with Microsoft Azure, and related tooling
Understanding of security and integrity aspects related to data management
Understanding of GDPR and how it might affect how we can work with analytics across data sources and processing of personal data
Experience with Google Analytics and Metabase
It would be considered a great bonus if:

You have/had your own company and understand the ups and downs of running a small business
You are familiar with accounting, invoicing or fintech 
You also have experience as Software Engineer
You are also interested in the data science side and would also enjoy using the data to get insights into how the product performs
What's in it for you
An opportunity to grow and learn from knowledgeable colleagues.
A diverse workplace, with skilled and kind people from all over the world.
Flexible working hours and freedom to work from home from time to time.
Awesome offices in central Gothenburg & Stockholm.
Wellness grant, pension and other benefits, including waffles! 
Finally
You are welcome at Bokio for who you are, no matter where you come from or what you look like. Our platform is for everyone, and so is our workplace! We are creating a culture at Bokio where empathy, diversity, respect and courage are front and centre. 
Are you the one we are looking for? Apply now!
Apply for this job