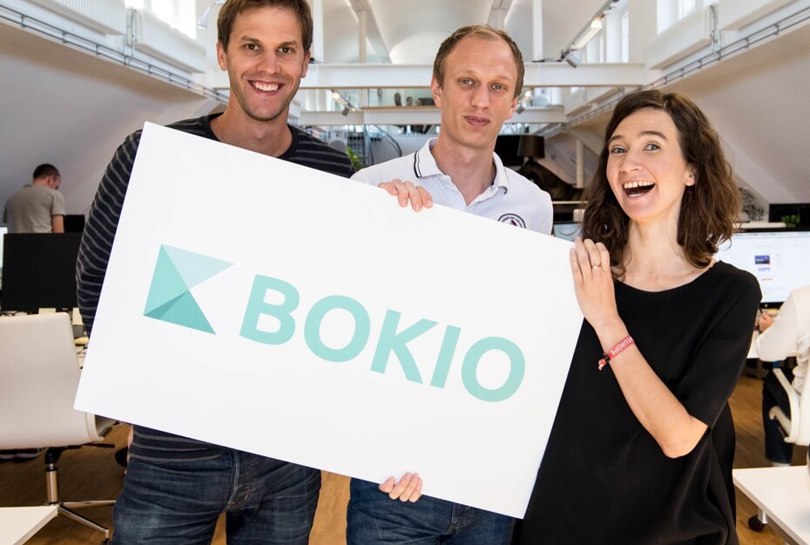 We're looking for a versatile and creative Art Director with documented experience in digital communication and brand development.
About Bokio
Bokio is a free bookkeeping software for small businesses, where users can record transactions, create and send invoices, and manage expenses and payroll. Today over 70,000 companies use Bokio across Sweden and the UK. We've come a long way since the start in 2012 and we are now an international team of more than 45 employees from 10 different countries, and we're still growing. Bokio is a fast scaling start-up company, and working here is challenging, fun, fast-paced and innovative.
Who you are
You're a brand watchdog with attention to detail. You know which pixels to push as well as how to work in a creative team to come up with communicative ideas. You also have an appreciation for UX-design, you have created brand guidelines and have worked in a digital agency. You have a special eye for brand expression in artwork and typography. You also know how to make component-based designs for developers, how to prototype in InVision and implement informative ideas in communication as well as in product.
What will you do at Bokio?
As part of our Marketing and Communication Team you will be developing Bokio's brand, creating communicative concepts and producing content. You will be working closely with a team of copywriters and collaborating with our UX-designers. You will be part of our in-house agency as we embark on a journey to rebrand ourselves and venture into new markets to change how people do accounting.
Education, experience and personal qualities
You appreciate the knowledge and skills of your colleagues, you are open to new perspectives and you are ready to share your expertise in a way that others can appreciate.
You have:
Experience with digital communication and brand development
Previously worked in a digital advertising agency
Know-how of prototyping and iterations
Skills in creating original artwork, photography and/or video

Life at Bokio
We have created a culture at Bokio where empathy and diversity are front and centre. We're more than just co-workers – the workplace is like an extended living room, with great colleagues and support.
This is a chance to be part of an exciting scale-up with development opportunities, social activities and a stimulating work environment with good benefits.
Interested?
Are you the one we are looking for? Or, do you know someone who would be a perfect fit? Let us know!
Apply for this job